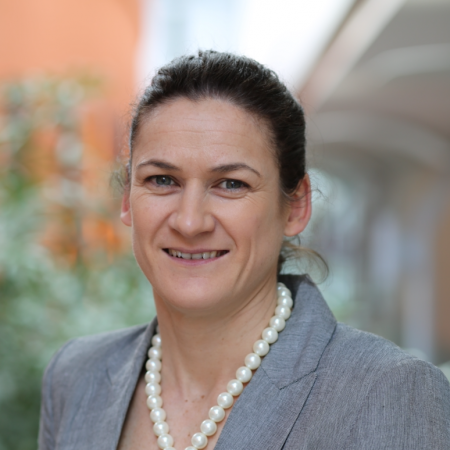 Prof Veronica Lambert
Position:
Research Associate - Teaching Faculty
Veronica Lambert is a Professor of Children and Family Nursing at the School of Nursing, Psychotherapy and Community Health, Dublin City University. Veronica's research interests are largely in the field of children and family focused research including understanding child and family communication, shared self-management, and psychosocial wellbeing for childhood chronic conditions. For example, she has led on a number of Health Research Board funded mixed methods research projects in the areas of parent-adolescent communication and negotiation of self-management responsibilities for adolescents with type 1 diabetes; parent-child dialogue about epilepsy and its associated stigma; and disclosure challenges faced by children living with epilepsy. As part of these research projects she has been involved in a number of non-Cochrane systematic reviews including qualitative meta-synthesis. She has also led Department of Health commissioned systematic reviews to inform national clinical guidelines (e.g. paediatric early warning systems) and was a Cochrane review lead author on virtual reality distraction for acute pain in children. Veronica is the HRB-IRC Public and Patient Involvement Ignite Network Lead for Dublin City University, and Treasurer of the International Family Nursing Association.