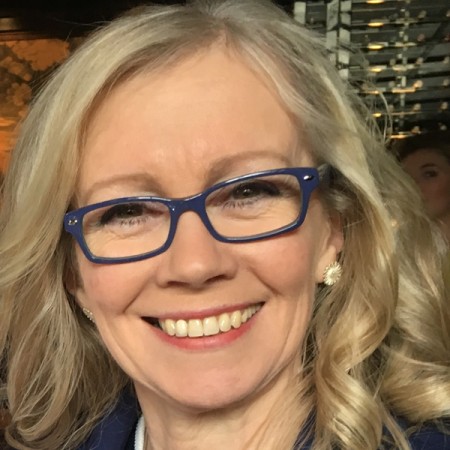 Prof Bronagh Blackwood
Position:
Northern Ireland Lead
Bronagh is the lead applicant for Northern Ireland. Her career spans over 35 years and began in clinical practice as a registered general nurse. Bronagh worked in critical care in Northern Ireland and Germany before moving into clinical education and research.  In 1995, she moved to Queen's University Belfast, completed her PhD on a trial of protocolised weaning from mechanical ventilation in the intensive care unit (ICU) – was awarded by Kings College London in 2005. In 2012, Bronagh moved to the Experimental Medicine research centre where she received a personal Chair in Critical Care in 2017.
Bronagh is President of the European Federation of Critical Care Nursing associations, and a Cochrane Editor for the Emergency and Critical Care group.