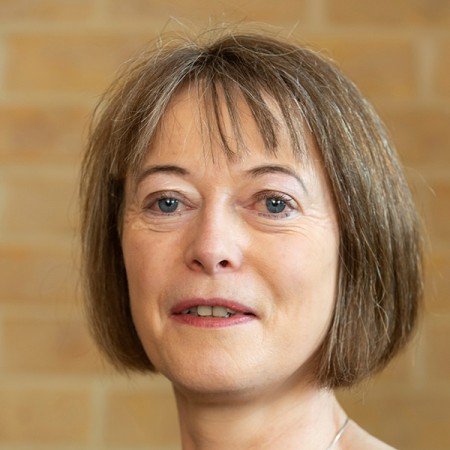 Dr Patricia Healy
Position:
Programme Manager ESI
As Programme Manager for Evidence Synthesis Ireland (ESI), Dr Healy is responsible for developing a world-class evidence synthesis centre at NUI Galway, including the re-establishment of Cochrane Ireland. Along with the Executive Committee, Patricia is responsible for establishing, coordinating, managing and delivering activities for ESI, as well as developing new strategies for its future. She is also responsible for delivering on primary evidence synthesis methodology research projects including; applying for funding, conducting studies with international research teams and reporting and disseminating project findings.
Patricia is a senior research fellow in the School of Nursing and Midwifery at National University of Ireland Galway (NUIG) and a registered nurse and midwife. Patricia's professional interests focus on neonatal and maternity care, quality, safety and risk management in healthcare, research methodology, clinical trials, systematic reviews, meta-analyses and evidence synthesis.