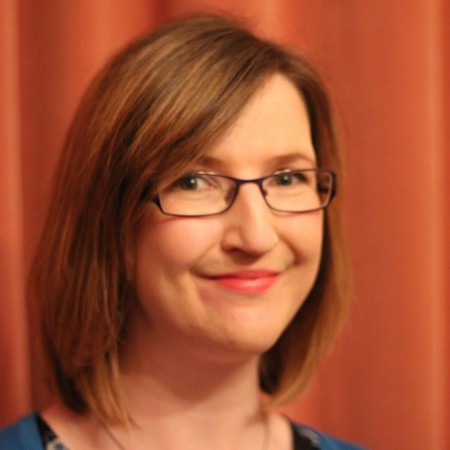 Dr Nuala Livingstone
Position:
Research Associate
Nuala is an Associate Editor for the Cochrane Editorial and Methods Department. As part of this role, Nuala works directly with the Mental Health and Neuroscience Network, and the Cancer Network, providing support to the 15 Cochrane Review Groups that make up these networks. This includes performing quality assurance checks on reviews prior to publication, proving content and methodological screening advice, troubleshooting, project management, and training in both methodological and editorial issues. 
Nuala graduated from Queen's University Belfast in 2006 with a BSc (Hons) in Psychology, and again in 2010 with a PhD in Psychology. From 2009 until 2015, She worked in the School of Sociology, Social Policy and Social Work at Queen's University Belfast as a Research Fellow, focusing primarily on Systematic Reviews. During this time, she assisted in a number of reviews undertaken as part of the Cochrane Developmental, Psychosocial and Learning Problems Group (CDPLPG), and the NIHR Heath Technology Assessment programme on topics including Autism, Child Mental Health, Child Maltreatment, Restorative Justice, and Down's Syndrome. Nuala has experience of intervention reviews, diagnostic test accuracy reviews, and network meta-analyses.