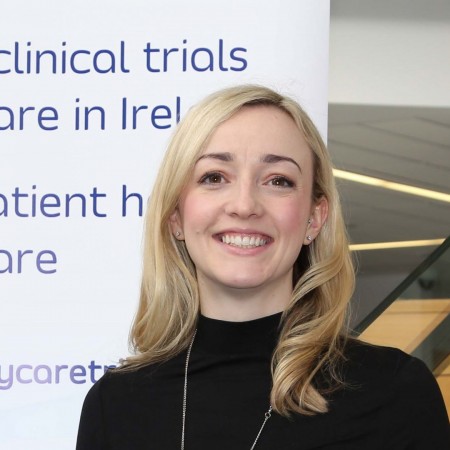 Dr Nikita Burke
Position:
Programme Manager ESI
As Programme Manager for Evidence Synthesis Ireland and Cochrane Ireland, Dr Burke is responsible for managing and developing a world-class evidence synthesis centre at NUI Galway. Along with the Executive Committee, Nikita is responsible for establishing, co-ordinating, managing, delivering and evaluating a programme of activities for Evidence Synthesis Ireland, as well as developing new strategies for its future. She is also responsible for delivering on primary evidence synthesis methodology research projects including; applying for funding, collaborating with international research teams, and achieving impact and dissemination objectives.
Prior to joining Evidence Synthesis Ireland, Nikita was the Development Manager for the HRB Primary Care Clinical Trials Network Ireland where she co-ordinated network activities and dissemination, built relationships with partners, and facilitated public and patient involvement in research. Nikita worked for a decade in preclinical research (Physiology, Pharmacology), with a focus on the role of the immune system in depression and chronic pain. She completed her PhD in Neuroscience at NUI Galway, during which she was a visiting researcher at the Universidad Complutense Madrid. She carried out postdoctoral research at the Hotchkiss Brain Institute, University of Calgary, examining the long-term consequences of pain and stress in early life. Nikita brings extensive experience in research, project management and public engagement.