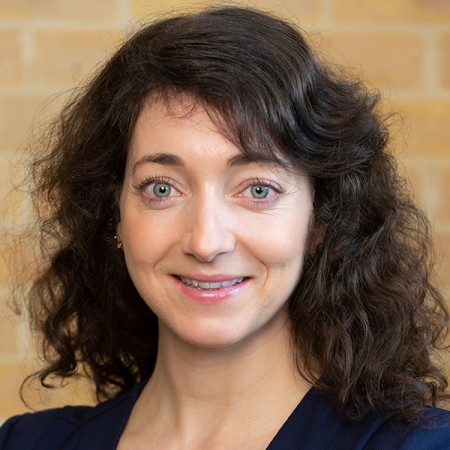 Dr Elaine Toomey
Position:
Associate Director Cochrane Ireland
Dr Elaine Toomey is Associate Director of Cochrane Ireland within Evidence Synthesis Ireland based in the National University of Ireland Galway. She is also a Health Research Board (HRB) Interdisciplinary Capacity Enhancement post-doctoral research fellow with the Health Behaviour Change Research Group, where she is currently involved in the development of a complex intervention to enhance infant feeding practices with a goal of improving childhood obesity outcomes, specifically focusing on process and implementation outcomes.
Elaine is a Chartered Physiotherapist and obtained her PhD from University College Dublin (2016) and her MSc (2012) and BSc (2010) from the University of Limerick. Her research primarily focuses on methods used in the development, evaluation and implementation of health behaviour change interventions, particularly in relation to chronic disease. She has specific expertise in implementation science, process evaluation and exploring the fidelity and adaptation of behaviour change interventions. In 2016 Elaine was awarded a Leamer-Rosenthal Prize for Open Social Science for Emerging Researchers from the University of California Berkeley for her work in fidelity and transparency of behaviour change interventions. Stemming from this, she is also a Catalyst for the Berkeley Initiative for Transparency in the Social Sciences (BITSS) and a keen advocate for open science.