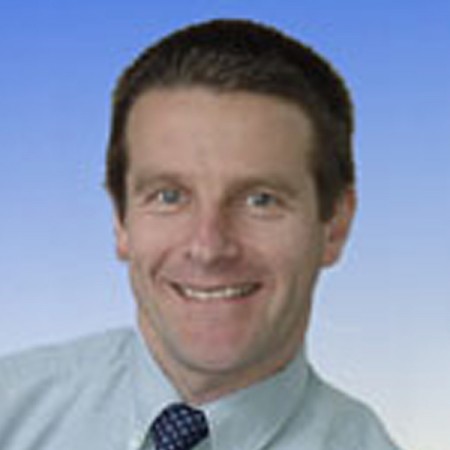 Dr Dónal P. O'Mathúna
Position:
Associate Professor in the School of Nursing & Human Sciences, DCU
Donal is Associate Professor in the School of Nursing & Human Sciences, Dublin City University, Ireland and Associate Professor in the College of Nursing, Helene Fuld Heath Trust National Institute for Evidence-Based Practice at The Ohio State University.
His degrees are in pharmacy and ethics, with research interests focused on both evidence-based practice (EBP) and healthcare ethics. His EBP activities have focused on systematic reviews with the Cochrane Collaboration, and he was director of Cochrane Ireland from 2014 to 2017. His ethics research has focused on disasters and humanitarian crises, most recently being co-editor of Disasters: Core Concepts and Ethical Issues (Springer 2018). He is the Principal Investigator on funded research projects examining research ethics in the context of disasters and humanitarian crises. He has contributed to ethics initiatives and guidelines with the World Health Organization, UNICEF and the UN agency for disaster risk reduction (UNISDR). As the director of a new virtual Center for Disaster & Humanitarian Ethics, he is developing practical tools and support strategies to facilitate ethical reflection within evidence-generation activities in humanitarian and disaster settings.