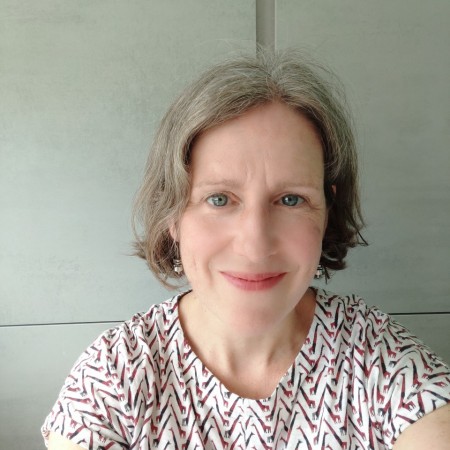 Dr Barbara Whelan
Position:
Research Fellow
Dr Barbara Whelan holds a BSc in Microbiology (National University of Ireland, Galway), an MSc in Public Health Nutrition (Southampton University) and a PhD in Public Health Nutrition – Infant Feeding (Technological University Dublin).
Following her primary degree at National University of Ireland, Galway, Barbara taught English in Japan for six years. Her experience of Japanese food culture led her to do an MSc in Public Health Nutrition and subsequently a PhD around health professional support for breastfeeding. She has over ten years' experience of conducting health research and has worked as a Postdoctoral Researcher at the University of Ulster, Sheffield University and University of Limerick. She has experience of investigating cultural and societal influences on infant feeding. She has conducted research on innovative projects which have aimed to raise awareness of breastfeeding and ultimately improve rates through drama and financial incentives. She has skills in qualitative research and process and context evaluation of complex interventions.
Barbara is a Research Fellow with Evidence Synthesis Ireland on the 'Rapid Testing for COVID-19' project, providing senior researcher support to the Department of Health's Expert Advisory Group on Rapid Testing.