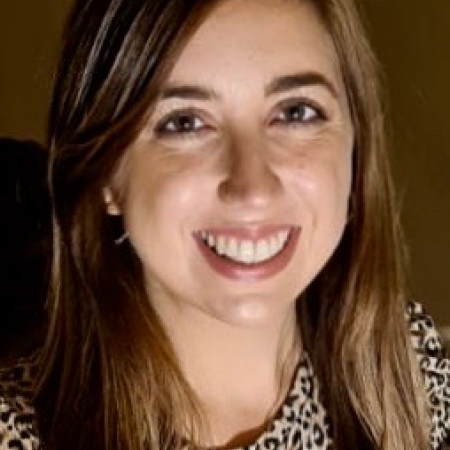 Caoimhe Madden
Position:
Postdoctoral Researcher
Dr Caoimhe Madden has a BSc in Psychology (University of Limerick) and a MSc in Health Psychology (NUI Galway). In 2018 she was awarded the Hardiman scholarship to complete her PhD in Medicine (Population Health and Health Services Research) at NUI Galway. Her PhD thesis entitled "Patient involvement in measuring and monitoring patient safety in general practice" focused on including the patient voice as a valuable source of information about the safety of care. Prior to joining Evidence Synthesis Ireland, Caoimhe was a postdoctoral researcher in the Irish Centre for Applied Patient Safety and Simulation (ICAPSS) at the University of Galway, where she conducted research in the areas of medical education, healthcare innovation and patient safety, in addition to facilitating public and patient involvement in research and teaching undergraduate and postgraduate students in the School of Medicine.
Caoimhe is a postdoctoral researcher on the "Systematic reviews of scientific evidence on vaccines and capacity building activities" project, which aims to support EU member states in their decision making on national vaccination programmes. Within this role, Caoimhe is responsible for preparing and executing online training for the EU/EEA NITAG Collaboration on methodologies for assessing systematic review, synthesis, evaluation and transformation into technical guidance.