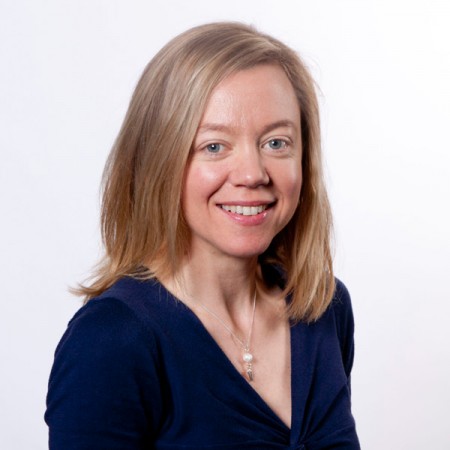 Prof Molly Byrne
Position:
Health Behaviour Change Research Group, School of Psychology, NUI Galway
Molly is a Professor of Health Psychology at the School of Psychology, in NUI Galway. In 2014 she was awarded a Health Research Board (HRB, Ireland) Research Leadership Award (2014-2019) to establish and direct the Health Behaviour Change Research Group (HBCRG), which aims to improve population health by developing and promoting an evidence-based behavioural science approach to health behaviour change interventions.
Molly is interested in developing novel approaches to increase the implementation and impact of evidence-based behaviour change interventions, especially in the areas of diabetes and cardiovascular disease prevention and management. She is co-applicant and executive committee member for HRB PPI (Patient and Public Involvement) Ignite Galway. She is on the Executive Committees of the International Behavioural Trials Network, the HRB Primary Care Clinical Trials Network Ireland and HRB Evidence Synthesis Ireland Centre. During an Irish Canada University Foundation James Flaherty Visiting Professor Award visit to the Montreal Behavioural Medicine Centre, she recently led an international research prioritisation project in methodological questions for trials of behavioural interventions.  She is a member of the Scientific Advisory Board of the EU Joint Programme Initiative – Healthy Diet for Healthy Life, a member of the HRB Open Research National Steering Group and the HRB SPHERE PhD Programme Steering Group.