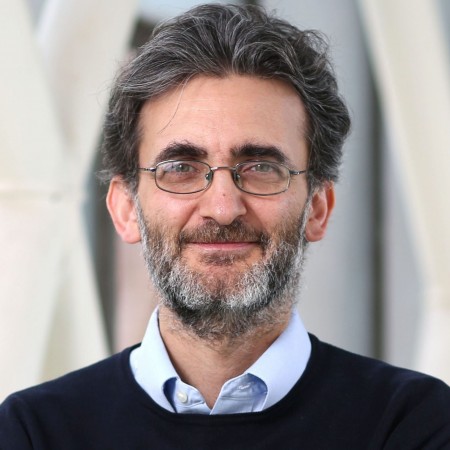 Prof Augusto Azuara-Blanco
Position:
Executive Committee Member
Prof Augusto Azuara-Blanco is a Clinical Professor of Ophthalmology, at Queen's University Belfast. His clinical activity takes place at the Belfast Health and Social Care Trust and is mainly dedicated to people with glaucoma. His research at the Centre for Public Health (Health Services Research Group) focuses on improving eye health by investigating the effectiveness, safety and efficiency of new technologies for eye diseases (e.g., treatments, diagnostic tests, models of eye care). He has expertise in primary and secondary research methodology. Prof Azuara-Blanco is Chief Investigator of several publicly funded trials, including, EAGLE, GATE, CHAMP-UK, and GRIP. He has received over £15m of research funds from MRC, NIHR-EME, NIHR-HTA, Horizon 2020, and Wellcome Trust.
Prof Azuara-Blanco has published over 250 peer-reviewed papers, over 20 book chapters, and edited three books. His work has been cited over 6000 times and his current Scopus h-index is 45. Among many memberships, he is chair of the Scientific Committee of the European Glaucoma Society, a member of the Development Group for the WHO Package of Glaucoma Interventions, and member of the Editorial Board of several specialist journals, including Cochrane Eye and Vision, and Journal of Glaucoma.
Prof Azuara-Blanco is member of the Executive Management Committee of Evidence Synthesis Ireland (from 2021), he hosts an ESI Fellow and has mentored an ESI Summer Student.