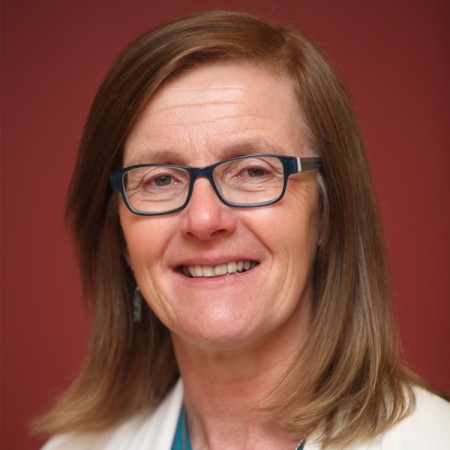 Ms Edel Murphy
Position:
Teaching Faculty
Edel Murphy is the PPI Ignite @ NUI Galway programme manager. PPI Ignite, NUI Galway aims to bring about a culture change in health and social care research, so that all researchers automatically consider working with the public across the full research cycle. Edel works with researchers across the five colleges at NUI Galway and with the public to build PPI capacity among both constituencies, delivering education and training and providing support to help research groups establish and maintain partnerships with the public and patient organisations. She also contributes to the growth of PPI nationally, advising researchers and patient organisations on PPI approaches and challenges.
Prior to her current position, Edel worked with the HRB Primary Care Clinical Trials Network Ireland, where she contributed established the first PPI group in Primary Care research in Ireland, a group that is now in its fourth year. While in this role, Edel was the first chair of the national Clinical Research PPI working group, established by the HRB CRCI and IPPOSI, and led the development of an annual work-plan and a central repository for PPI resources.
Edel's research interests lie in PPI methodologies, evaluation of the impact of PPI, dementia and systematic review methodologies. Edel lectures on systematic reviews to postgraduate students at NUI Galway, is a Cochrane author and is a member of the teaching faculty of ESI, having previously delivered systematic review training with Cochrane Ireland.