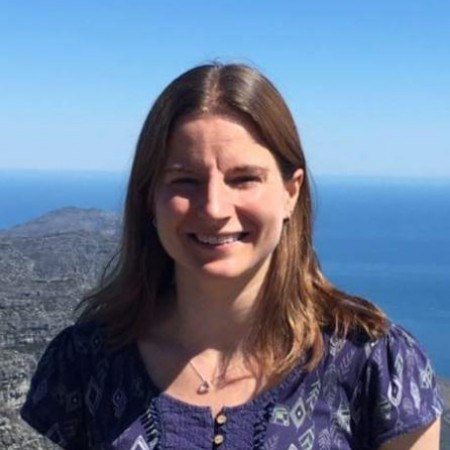 Dr Rebecca Fortescue
Position:
Teaching Faculty
Rebecca has a background in General Practice and got involved with Cochrane Airways in 2012 while in her final year of GP training. She went on to because the group's Feedback Editor, Deputy Co-ordinating Editor and in 2017 Joint Co-ordinating Editor. Funded by the National Institute for Health Research (UK), Cochrane Airways supports the production, publication and dissemination of high-quality Cochrane Reviews about long-term respiratory conditions including: asthma; chronic obstructive pulmonary disease; bronchiectasis; and obstructive sleep apnoea.
Rebecca is also involved in Review Author training courses for Cochrane UK, Evidence Based Medicine teaching to undergraduate medical students and national and international guideline production for asthma and bronchiectasis. As well as evidence synthesis, her interests include research prioritisation, knowledge translation and consumer involvement in research.