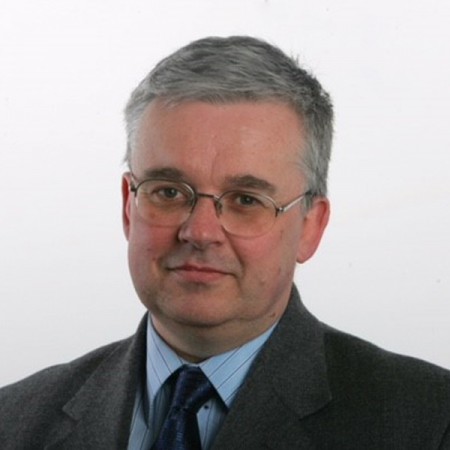 Dr Muiris Houston
Position:
Medical Journalist, Health Analyst & Editorial Writer, The Irish Times
Muriris is an award-winning medical journalist, health analyst and editorial writer with The Irish Times. He also writes for the Medical Independent and the British Medical Journal.
He is especially interested in the stories patients tell, which led him to complete a Masters in Medical Humanities at the University of Sydney, Australia. Muiris is Adjunct Professor of Medical Humanities at Trinity College Dublin; he also teaches a narrative medicine module to medical students at NUI Galway. He is writing his first book at present.
A graduate of Trinity College Dublin medical school, Dr Houston is on the Medical Council specialist register for both occupational medicine and family practice.