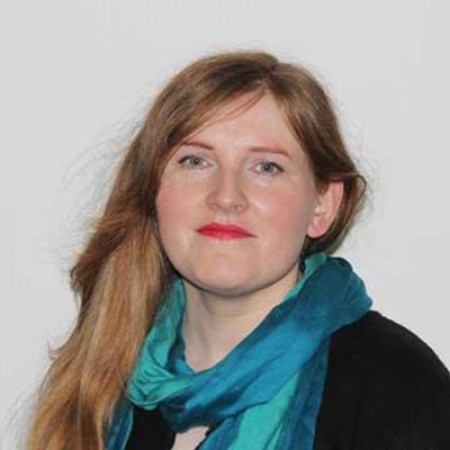 Dr Mairead Furlong
Position:
Centre Leader, Centre for Mental Health and Community Research, Maynooth University
Dr Mairead Furlong, Centre Leader at the Centre for Mental Health and Community Research in Maynooth University, works with the statutory and community/voluntary sector to co-develop, implement and evaluate interventions to improve mental health outcomes of vulnerable children and families. Her research involves working with: children whose parent(s) have mental illness; maltreated children; children and mothers recovering from domestic violence/abuse, among other populations. Research methodologies include: impact evaluations, qualitative, implementation and economic analyses.
Dr Furlong has led/co-authored several Cochrane and Campbell reviews, primarily in relation to family-focused interventions. Her HRB-funded Cochrane review of parenting programmes for child behavioural problems (published in 2012) has been widely cited in scientific journals and national and international policy documents. From 2015-2017, she was elected Co-Chair of the Campbell Collaboration Social Welfare Co-ordinating Group. In her work with Cochrane, Campbell and PRISM, she has trained hundreds of researchers/clinicians in Ireland (and elsewhere) in systematic review methodology.