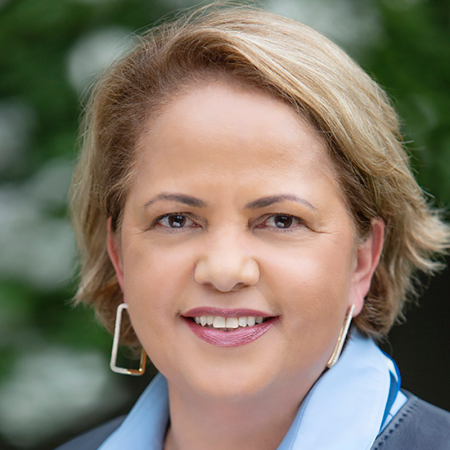 Dr Karla Soares-Weiser
Position:
International Advisory Board Member
Karla Soares-Weiser, MD, PhD, MSc, is the editor-in-chief of the Cochrane Library, one of the most reputable sources of best evidence worldwide. A board-certified clinician, she also has a doctorate in evidence-based health care and has been working in this field since 1997. She is the author of over 60 Systematic Reviews, including 33 Cochrane Reviews. She has held numerous positions in Cochrane Groups, including the Iberoamerican and UK Cochrane Centres, where she provided training in systematic review production. Outside Cochrane, Dr. Soares-Weiser has held academic faculty positions in Brazil and Israel and established her own consultancy business providing evidence synthesis services to government agencies and not-for-profit organizations. As editor-in-chief, Dr. Soares-Weiser is responsible for ensuring that the Cochrane Library meets its strategic goals of supporting health care decision-making by consistently publishing timely, high-priority, high-quality reviews and responding to the needs of its many users.