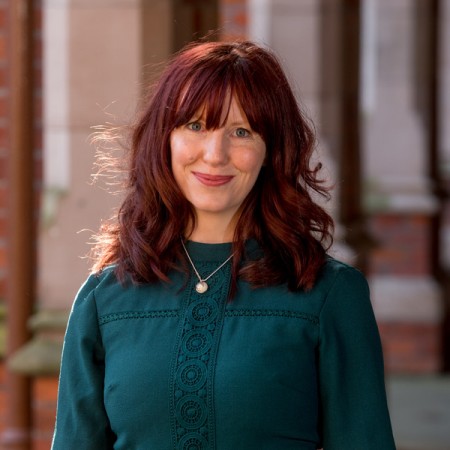 Dr Jennifer Hanratty
Position:
Research fellow with Campbell UK & Ireland
Campbell UK & Ireland is the first national centre of the Campbell Collaboration, a global organisation that promotes positive social and economic change through the production and use of systematic reviews and other evidence synthesis for evidence-based policy and practice. Campbell UK & Ireland work to encourage and support the greater production and use of Campbell Reviews nationally. Campbell UK & Ireland will be represented on the ESI board by Dr Jennifer Hanratty.
Jennifer is a research fellow with Campbell UK & Ireland, Associate Editor with the Campbell Education Coordinating Group and sits on the editorial board of the Campbell Knowledge Translation and Implementation Group. She has worked in evidence synthesis since 2012, publishing systematic reviews and evidence syntheses products with Campbell, Cochrane and NIHR Health Technology Assessment amongst others. She is interested in making evidence more relevant, accessible and useful for the people who may benefit from better use of evidence and policy makers who can use evidence to inform decisions. Jennifer has a PhD in psychology and an enduring interest in children's health and wellbeing and the impact of childhood maltreatment and trauma