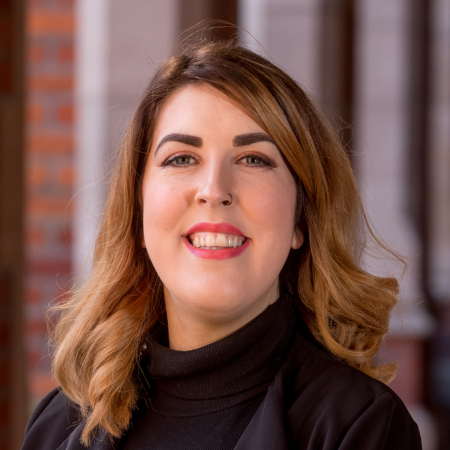 Dr Ciara Keenan
Position:
Associate Director of Cochrane Ireland
Ciara is the Associate Director of Cochrane Ireland, within Evidence Synthesis Ireland, and a Research Fellow in Campbell UK & Ireland. In these roles, she is a Methods Editor and Information Retrieval specialist for the Campbell Collaboration and Co-Convenor of a global Information Scientist Network and a working group for overviews.
Ciara's methodological interest is evidence syntheses and she is motivated by capacity building which has led to her work as founder and Editor of the meta-evidence blog and twitter's @evidencerobot and @COVID_Evidence. She has earned an established international reputation in evidence synthesis methodology and systematic review projects have demonstrated her expertise in the intersections of health, social welfare, disability, and education.