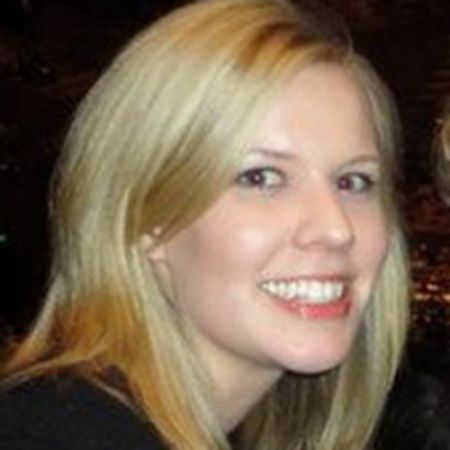 Claire Beecher
Position:
Postdoctoral Researcher
Dr Claire Beecher holds Bachelor's degrees in both Business Studies & Event Management (Limerick Institute of Technology) and Midwifery Science (National University of Ireland, Galway). In 2014 she was awarded the Dr H.H. Stewart Medical Scholarship in Midwifery. Her PhD thesis was titled 'The development of a survey instrument to evaluate women's experiences of their maternity care in Ireland'.. The survey instrument developed has been adopted by the National Care Experience Programme as the Irish National Maternity Experience Survey and was implemented nationally in Ireland in February 2020.
Claire is postdoctoral researcher on the Priority 3 project, a Priority Setting Partnership to identify and prioritise unanswered questions in the methodology of rapid reviews. Claire is also working on the COS-UTI core outcome set for interventions for the treatment of uncomplicated urinary tract infection in adults with the HRB Trials Methodology Research Network.